La La Land – The metaverses have been able to attract traditional real estate investors by buying NFTs. Composed of "real" virtual worlds, is this digital universe about to take precedence over reality?
The Sandbox, a new sandbox for real estate investors?
The Sandbox is a platform of blockchain games which allows users to create their own metaverse.
Last November, the project raised funds amounting to 93 million of dollars. In this regard, TSB proudly displays the support of renowned investors, such as SoftBank Investment Advisors, Liberty City Ventures or Galaxy Interactive.
In December 2021, a shopping center – called Metajuku – was sold for more than 4.3 million of dollars to the company Republic Realm in The Sandbox metaverse. Its name is directly inspired by the Harajuku district, known for Takeshita-Dori, a major Tokyo fashion venue.
Moreover, all this agitation is reminiscent of the role played by Meta in the democratization massive of the term "metaverse". Yat Siu, co-founder and president of Animoca Brands – the parent company of The Sandbox –, also indicates this:
"Facebook, in its attempt to usurp the metaverse narrative, caused a chain reaction of other non-Web 3.0 companies (like Microsoft) to also announce their metaverse strategies and created interest and awareness massive. »
Indeed, the company had announced, at the end of December, on its site, that the Hong Kong subsidiary of PwC had bought a large site of virtual land in the metaverse of The Sandbox.
The metaverse, higher profitability than stone?
These digital real estate transactions highlight a appetite growing up for the "lands" of the metaverse. This space of virtual, interconnected worlds, where our digital twins can socialize, work, buy or more simply, play.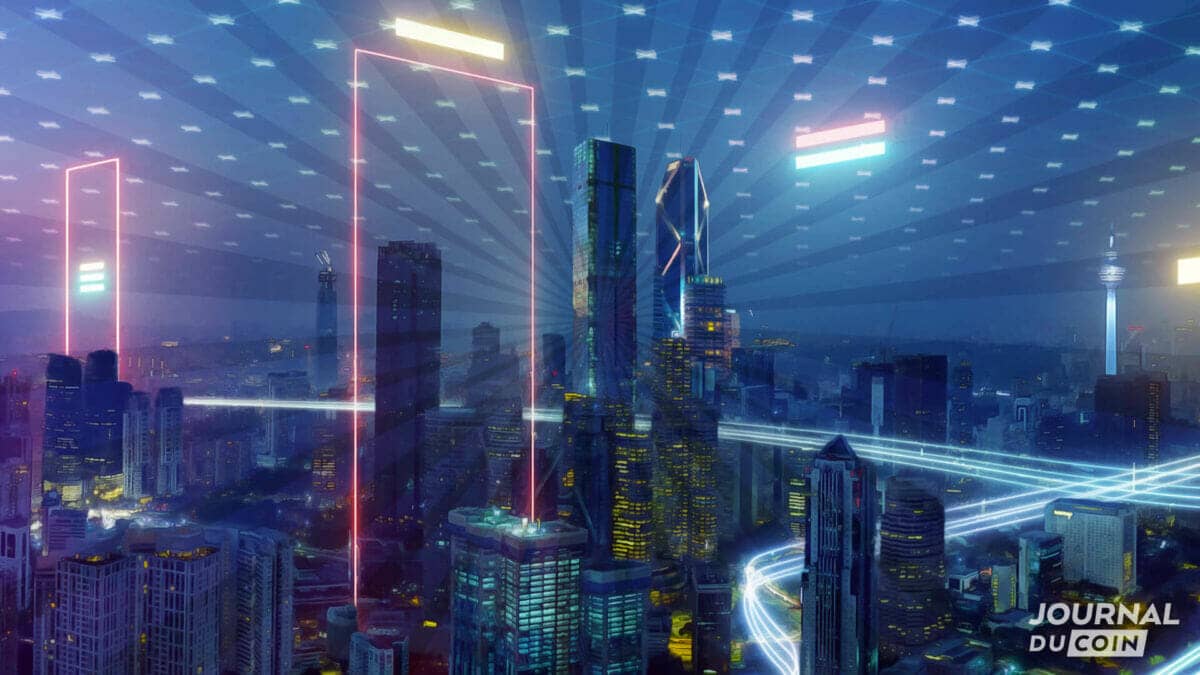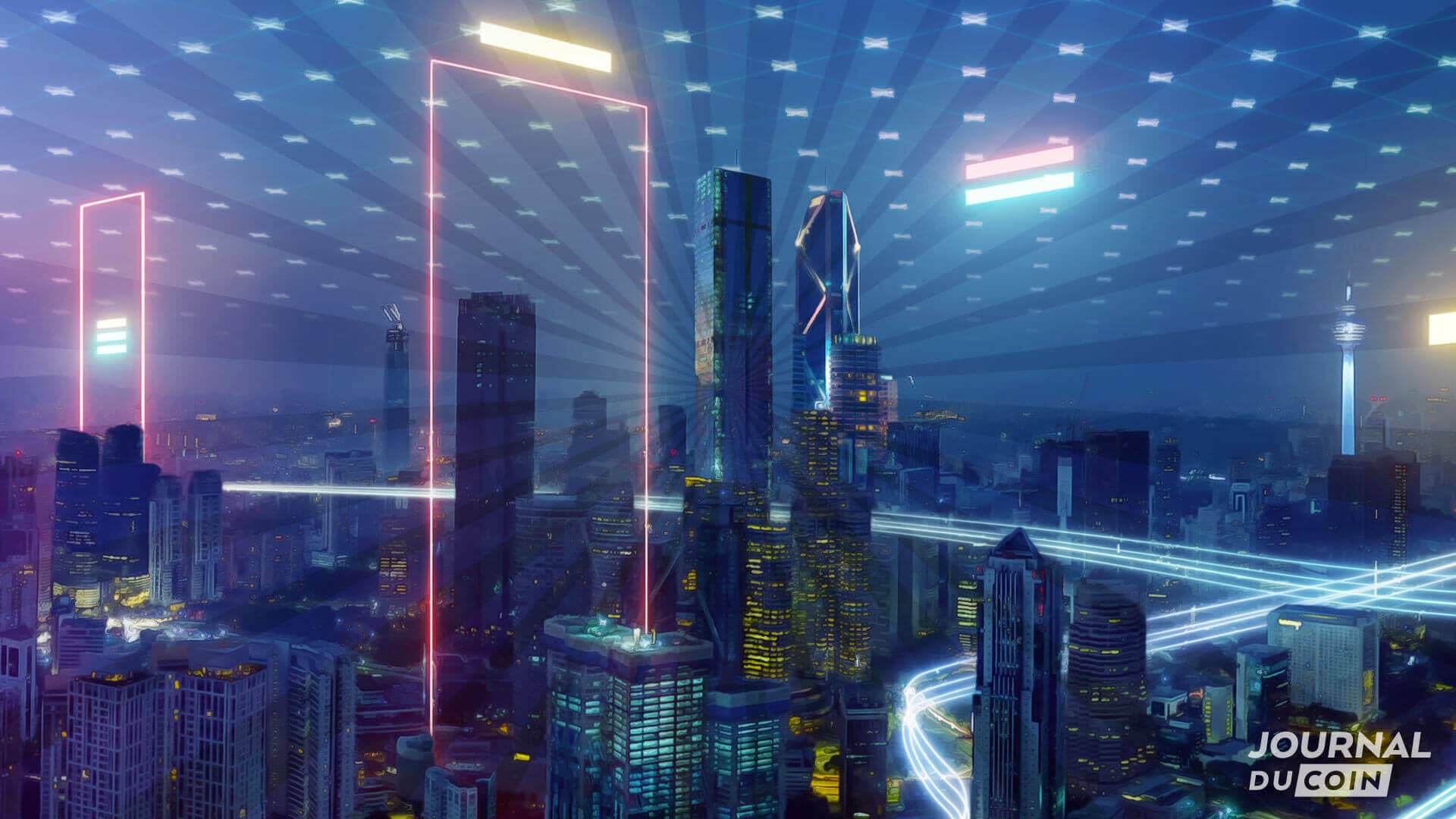 In line with physical real estate, a metaverse property is more or less expensive, depending on where it is located. And this is not surprising.
"It's location, location, location. A plot in the city center, which attracts a lot of visitors, is worth more than a plot of land in the suburbs. We find this notion of rarity. »

Andrew Kiguel, co-founder and CEO of Tokens.com
mark zuckerberg hope to see the metaverse reach 1 billion people over the next decade. Consequently, these real estate operations would, if they are profitable, make enormous capital gains. An investment in the future that is not without risk.
It remains to be seen whether the virtual real estate stock will shine as a tulip bulb 2.0 or a revolution. In the meantime, you can always put on your best shoes in the metaverse, just to secure the blow.
In 2 days ? in 2 weeks ? in two months ? no one knows when the crypto bull run will resume. What is certain is that it will no longer be time to have regrets. Prepare as well as possible for this next phase of growth by taking advantage of an exceptional offer today: up to €100 in cryptocurrencies offered during of your registration on the Swissborg platform (affiliate link, for a minimum deposit of €50)