Never two without three ! – Terraform Labs and its co-founder Do Kwon continue to get into legal trouble. This makes following the collapse of the Terra ecosystem. After initial reports of a possible congressional hearing and an investigation by the Grim Reapers Financial Crimes Unit, the company is now on the tax radar. Under South Korean corporate tax laws, companies incorporated overseas may be treated as domestic. This is the case if decisions and operations are carried out from the country.
South Korea catches up with Terraform Labs
According to a report published by Naver News, South Korea's national tax agency looks into the Terra case. She inflicted a $78 million fine, or 100 billion won, to Terraform Labs and its co-founder. And for good reason, tax evasion does not please the South Korean regulator!
The report points out that Do Kwon is unhappy with the crypto taxation in the country since last December. He therefore tried to liquidate the national shares of Terraform Labs just before the infamous Terra (LUNA) crash.
Terraform Labs was reportedly first on the tax authorities' radar in June last year. Tax authorities then suspected the company of evading corporate and income tax. The investigation of Terraform Labs (TFL) and its various subsidiaries revealed that the company was based in the Virgin Islands. There is also a headquarters in Singapore.
Although the subsidiaries were overseas, the "place of effective management" was in South Korea. According to Korean corporate tax law, the country considers the place of effective management for tax purposes. The country of registration of a company is secondary.
Do Kwon investigated for tax evasion
Tax authorities were alerted after Terraform Labs sent LUNA from Terra Singapore to the Luna Foundation Guard (LFG). The goal was then twofold. The maneuver allowed to avoid taxes and compensate, for a time, the losses of the anchoring protocol.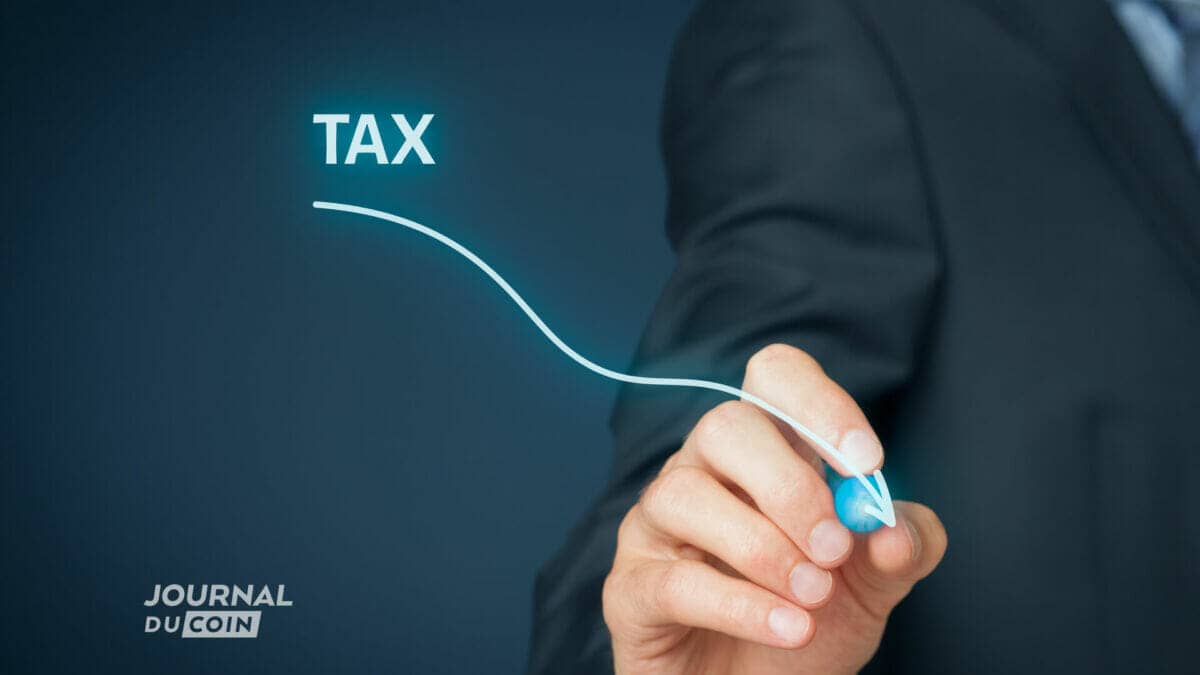 Earlier in October, Terra subsidiaries in the Virgin Islands were already fined in relation to income tax. In fact, they received a $3.6 million fine, or 4.66 billion won. They also received a fine of $34.7 millionor 44.7 billion won, compared to the corporate tax.
law enforcement and South Korean policymakers strongly criticized Do Kwon and its associates. Especially following the crash of Terra (LUNA). A special financial crime investigation unit has even resurfaced. Indeed, South Korea recalled Grim Reapers of Yeouido after two and a half years of sleep to investigate the project.
Luna is devastated… Will Do Kwon be able to save his project? Only the future will tell us. Waiting, run sign up on BinanceTHE absolute benchmark for crypto platforms (affiliate link).