The Krafton studio, to whom we owe PUBG, has announced the filing of a complaint against Apple and Google, which would not have taken the necessary measures regarding the many clones of its successful game.
Faced with the inaction of Apple and Google, PUBG riposte. Developer Krafton, behind the hit mobile game PlayerUnknown's Battlegrounds, has filed a lawsuit against the two web giants reports Reuters. The studio notably criticizes the two companies for not having taken action against the many clones of the game that abound on their online store.
Will the Wordle case serve as a reference?
This was the lot of all successful games and applications until now. Alongside the original title, more or less successful copycats are popping up in online stores. Until now, and provided that they do not represent a threat to the safety of Internet users, the Play Store and the App Store have remained relatively tolerant of the almost exact copy of certain applications.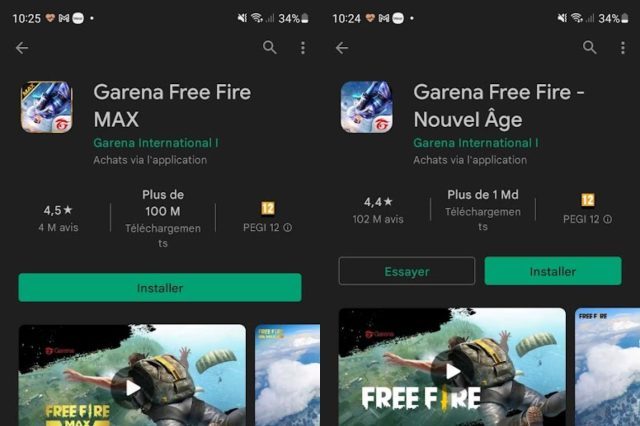 Yes, but here it is: a few days ago, the case wordle seems to have set a precedent. This very popular puzzle-game type game in English-speaking countries quickly made the rounds of social networks, even though it only exists on a browser. Faced with its success, many similar applications have arrived on online stores, going so far as to push Apple to go on a clone hunt.
PUBG demands justice
In his lawsuit, Krafton cites in particular the publisher Garena, originally from Singapore, which offers on iOS and Android two titles very similar to PUBG, to know Free Fire and Free Fire Max. From "counterfeit versions", which GAFAM would have deliberately left for sale on their store : "Free Fire and Free Fire Max largely copy many aspects of PlayerUnknown's Battlegrounds, (…) including PUBG's copyrighted Air Drop mechanics, game structure, combination and selection of clothing, armor and unique items and locations, as well as the overall choice of colors, materials and textures present ingame".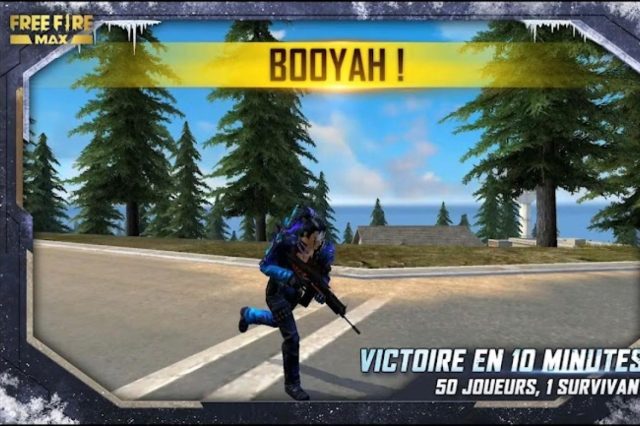 Total damage estimated by Krafton: hundreds of millions of dollars. It must be said that the titles published by Garena had more than 100 million daily users at the end of 2020, and that Free Fire ranks since 2019, among the most downloaded mobile games in the world. On December 21, 2021, GAFAM had nevertheless been informed that the title violated copyright laws, without taking any action to resolve the situation.
Undoubtedly boosted by the jurisprudence created by the case wordle, Krafton is now calling for the removal of Free Fire from the application stores of Google and Apple, but also from damages, as well as interest on profits generated by the sales of counterfeit games. Recall that a few years earlier, Krafton had already taken similar steps against NetEase. In 2018, the studio also had attacked Epic Games for the same reasons, before finally dropping his charges.