Samba de Janeiro for Bitcoin – More and more large cities, and their leaders, are showing support for the adoption of Bitcoin (BTC) and cryptocurrencies. For example, the mayor of Miami who, in addition to receiving his salary in Bitcoin, also wants it for his retirement savings. Today, he is the mayor of Rio de Janeiro which wishes to integrate the BTC into the Treasury of the famous Brazilian city.
A Bitcoin float at the next Rio carnival?
Failing to parade the king of cryptos during its next big carnival, the city of Rio de Janeiro in Brazil could very soon own bitcoins in its municipal treasury, alongside the fiduciary currencies.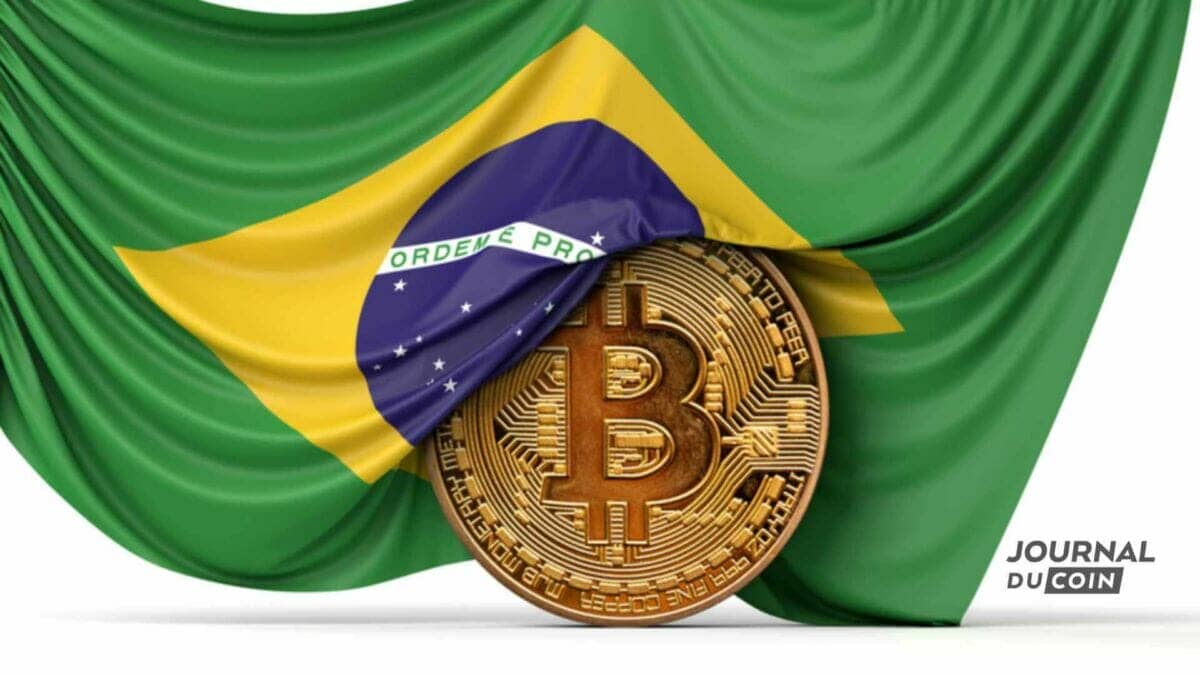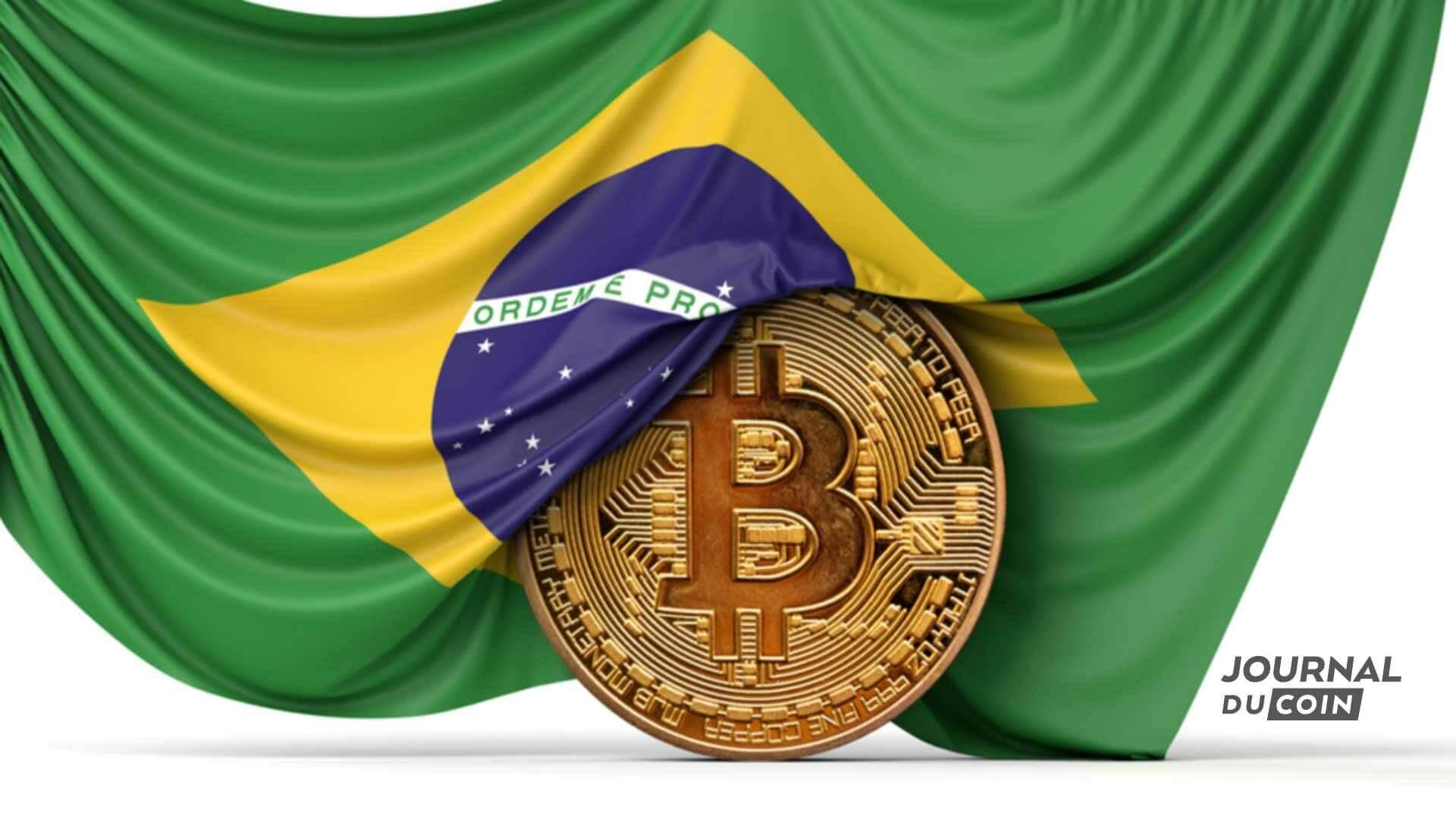 A publication of the local newspaper O Globo indeed reports recent declarations in this direction of the mayor of the city of Rio de Janeiro, Eduardo Paes. It was during an interview with Mayor Francis Suarez of Miami that the Brazilian city councilor announced that Bitcoin will soon constitute 1% of cash of its city of almost 7 million inhabitants.
"We will launch Crypto Rio and invest 1% of the public treasury in bitcoins. (…) Rio de Janeiro has what it takes to become the technological capital of South America. Events like Rio Innovation Week reinforce the city's image as a great place to work, live and innovate. »

Eduardo Paes, Mayor of Rio de Janeiro
Pay your taxes in bitcoins in Rio, with a bonus reduction?
Mayor Paes does not intend to stop on such a good path to make Rio a nerve center for crypto-assets. He also wishes to offer his fellow citizens the possibility of pay their taxes in bitcoin. The icing on the cake, it could grant them a 10% discount on the amount of tax.
According to the finance secretary of the city of Rio, pedro paulo, which clarifies the words of its mayor, this payment option in BTC would be well on its way to being integrated:
"We are studying the possibility of paying taxes with an additional discount if you pay with bitcoins. The reduction (…) would then amount to 10% if you pay in bitcoin. (…) We will study the legal framework to do so. »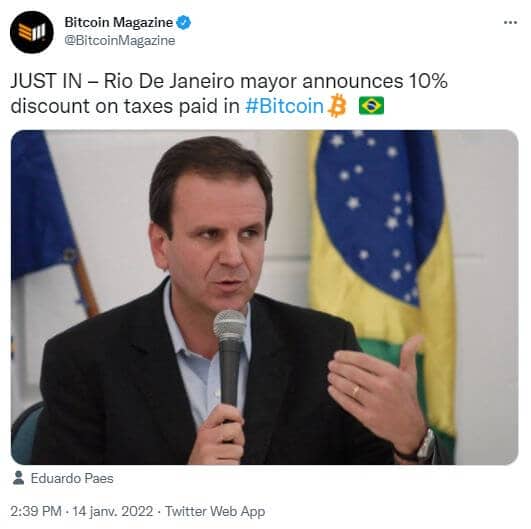 Rio de Janeiro's mayor is far from Brazil's only crypto-enthusiast. Indeed, in November 2021, Brazilian MP Luizão Goulart tabled a bill that would allow the option of paying salaries in Bitcoin and cryptocurrencies, both for the public and private sectors.
Who's Afraid of Inflation? No one, until it devalues ​​the value of your fiat currency holdings. If you want to easily buy bitcoins as a hedge asset or invest in other altcoins, register on the KuCoin platform and start trading your BTC or other cryptos there today! (affiliate link)