Sandbox is looking for artists, developers, creators – The Sandbox announced his "Metaverse Accelerator Program", which will push the development of the metaverse, by investing $50 million in startups. The subsidiary ofAnimoca Brands joins the investment company Brinc to target 30 to 40 innovative startups per year.
Up to $250,000 per project
The Sandbox pull out all the stops to become the leader of the metaverse. Indeed, the Metaverse Sandbox Incubator Program will allocate up to $250,000 of investment to each potential project. Bonuses include digital asset SAND and LAND, a digital real estate within the metaverse of The Sandbox. In addition, the most successful start-ups will also have access to additional grants and to mentors high level.
"We are especially keen to support underrepresented founders in their ambitions, as they explore the endless possibilities offered by The Sandbox ecosystem. »

Sébastien Borget, co-founder of The Sandbox
Notice to enthusiasts, applications are open and the first batch of investments should be made by the second quarter of 2022. The program is part of Launchpad Luna, a collaboration between Animoca Brands and Brinc which aims to support the development of innovative start-ups around the blockchain.
The program supports the development of a open metaverse, the metaverse that is not owned by a single entity. According to the co-founder and executive chairman of Animoca Brands, Yat Siu :
" [Le métavers ouvert] presents an incredible opportunity to create a non-zero-sum participatory and collaborative environment based on openness, fairness, user governance and digital property rights. »
Developing the metaverse to reduce environmental impact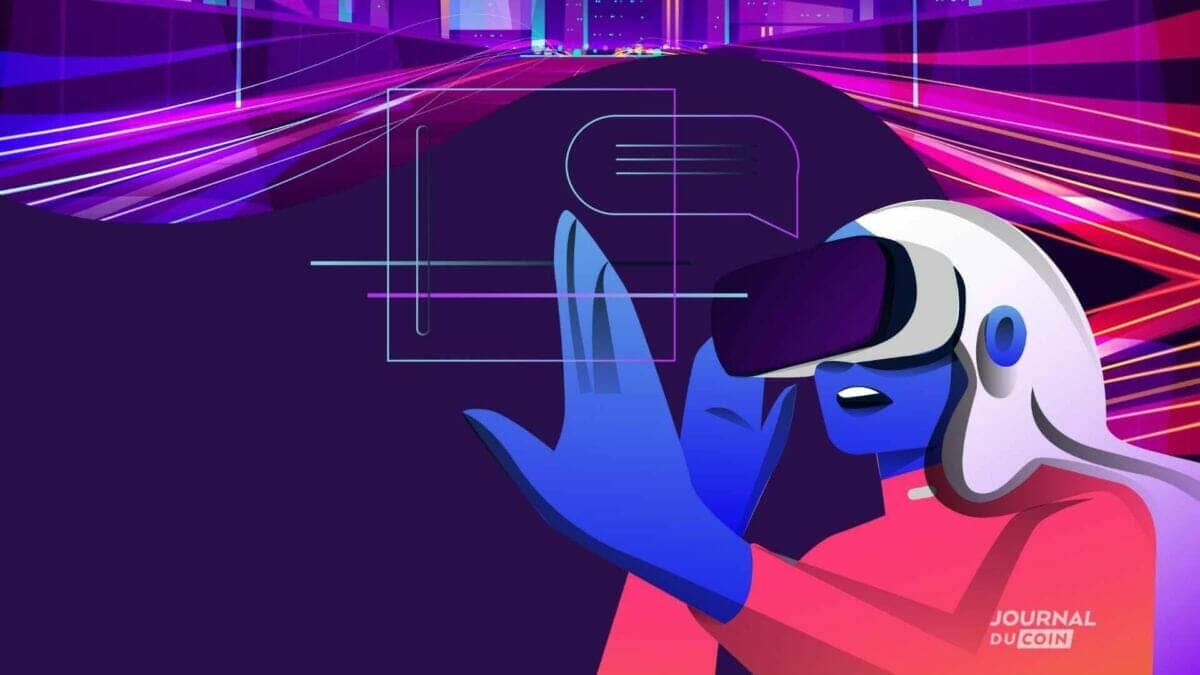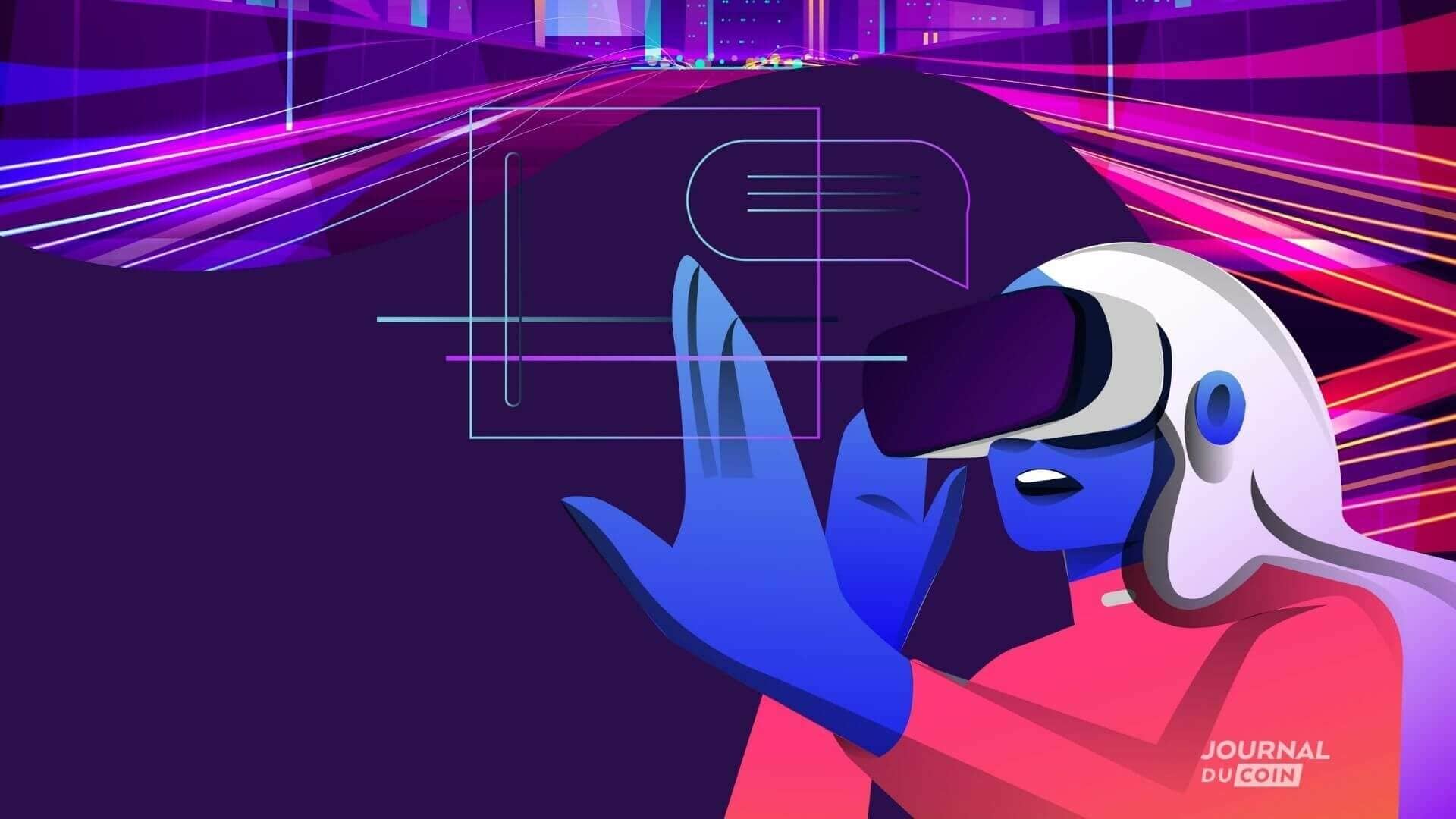 The other advantage of developing the metaverse according to Brinc's CEO, Manav Guptais to reduce our carbon footprint.
"As digital experiences grow, we will have less reason to emit carbon to travel for work or play. »
Gupta says this can decrease the demand for physical products, like art, and derivative products that have unsustainable production methods. In a very tense context of ecological transition necessary, any initiative is good to explore. After all, if in the future we can access culture and art without having to travel, why refuse to take advantage of it?
For those of you who missed The Sandbox alpha, a second session goes soon take place. We'll tell you about it, so stay tuned !
Fad of geeks or new way of life, the metaverses have not finished talking about them. It is nevertheless clear that with an envelope of 50 millions, Tea Sandbox firmly believes in his vision. So fellow developers, creators, artists, if you feel like creating the experience of tomorrow, get started! In the meantime, the big brands seem to recognize the metaverse potential. After PwC, it's crossroads who has bought a Land in The Sandbox.
In 2 days ? in 2 weeks ? in two months ? no one knows when the crypto bull run will resume. What is certain is that it will no longer be time to have regrets. Prepare for this next phase of growth as well as possible by taking advantage of an exceptional offer today: up to €100 in cryptocurrencies offered when you register on the Swissborg platform (affiliate link, for a minimum deposit of €50)